About Occupational Therapy
A child's quality of life is impacted by a variety of areas of functioning. Developmental delays and other diagnoses can lead to difficulties with functional performance and participation in activities within the home, educational, and community environments. Occupational therapy may help children to overcome these difficulties, be they related to physical, social/emotional, sensory, or cognitive impairments, and to improve successful engagement within their world.
How will occupational therapy help your child?

Sensory Processing/Integration
How you receive and respond to sensory information from your environment

Attention and Organization
Ability to attend to and follow directions as well as organize/sequence tasks for completion

Fine and Gross Motor Skills
Using small and large motor movements to participate in daily tasks

How you understand and respond to someone else's cues in social situations in order to engage in a positive way. Also, how you are able to cope with and eventually calm following a period of emotional dysregulation.

Coordinating visual information and hand movements to engage in daily tasks in an efficient way

Self-Care/Activities of Daily Living
Completing daily tasks including dressing, bathing, brushing teeth, toileting, grooming, bedtime, etc… As one gets older, this may also include chores, meal prep, money management, and other activities requiring higher level organization skills.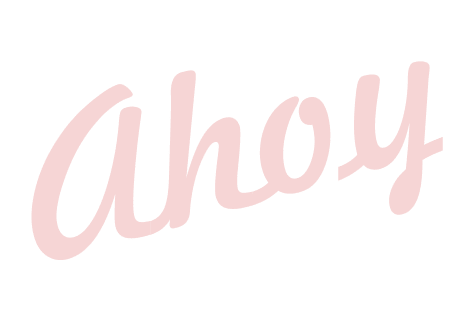 Set An Appointment Today For A Occupational Therapy Session